Hello! If you are here then you are looking at the work of Lewis Stockton; a writer, a game designer and many other things. Below are different projects that he has worked on.
Due to Copyright and the protection of Client Rights, please email me at LewisStockton@LewisStockton.com for more examples of the work unable to be shown here.
---
Freelance & Client Work
Game Development & Writing
Bohemia Interactive Simulations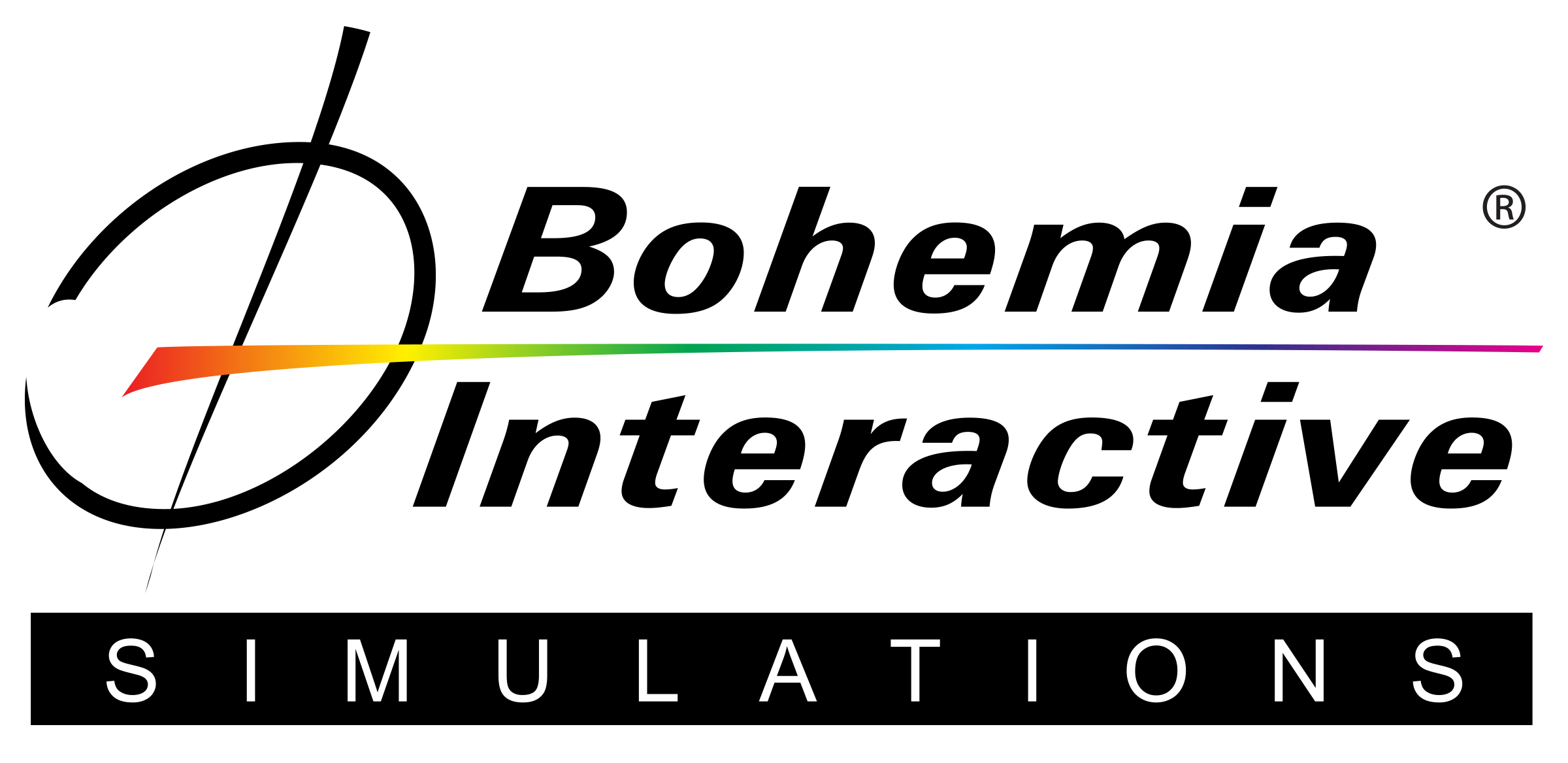 For several months I worked as a Junior Designer for the company "Bohemia Interactive Simulations" in the Czech Republic's capital of Prague. I worked on the VBS product sold to the Militaries of the world. I also spent a week in the QA department.
Remnants of the Precursors
A Java-based modernization of the original Master of Orion game from 1993.
I was commissioned by the games developers to create a timeline for the game as well as little snippits of the lore that players would be given during loading screens.
Derelict
I was approached by the designer of a pen and paper tabletop game called "Derelict" to create a story based through the course of the game.
The story involved the player waking up on a deterorated ship and trying to discover what caused it. A series of monsters chasing the player from room to room. This was an interesting project where players could re-enter rooms and be given new information based on what they had found
Outer Veil – Lead Storyline & Content Writer
From beginning, I was part of the design team for the Indie MMORPG "Outer Veil". Made from a community left over from a favorite video game going under, the players of one game made their own.
I started out as a storyline writer for the game and moved up to Lead Writer for Content and Storyline; designing the background, timeline and descriptions for all factions and items. If it had text, it came through me!
---
---
"Litty" Story based App – "The Day Everything Changed"
I was approached to create a full short story for a story based app called "Litty" (Linked)
This was a 10 chapter science fiction piece based around first contact with refugees of a human-like species fleeing the destruction of their homeworld; this led them to bring what is left of their civilisation to Earth. The story was one of politics, romances and hard decisions
---
Fiverr
I highly recommend checking out my Fiverr page. As it has numerous reviews and examples of my work.
https://www.fiverr.com/larkin125
I have worked on over two dozen pieces and for any more examples please contact me by my email for other Fiverr Examples
---
Forcewave
I was commissioned to create a short 1500 character story for the bio of a Spotify Album. A very interesting order to say the least with the word count being around 300 words maximum.
The story was of a Sci-Fi theme and had to include the name of the project in someway. The client was left extremely happy by the piece I sent him!
Black Amethyst
I was commissioned to create a 1000 word short based on several music covers for a band, I was first tasked with the first one "Track 1: We Will Rise" but did not hear back after that.
---
Example Fiction of My Own Worlds
The History of the Confederation
Alt-World
---
Death of the Sun
The Ten Rings
---
Deciding to restart a novel is a hard thing, so I posted all the bits I could not use again here, if you'd like to check out the pieces, they are good examples!
Professional Awards & Certifications
Bachelor of Science with Upper Second Class Honours – London Metropolitan University